2020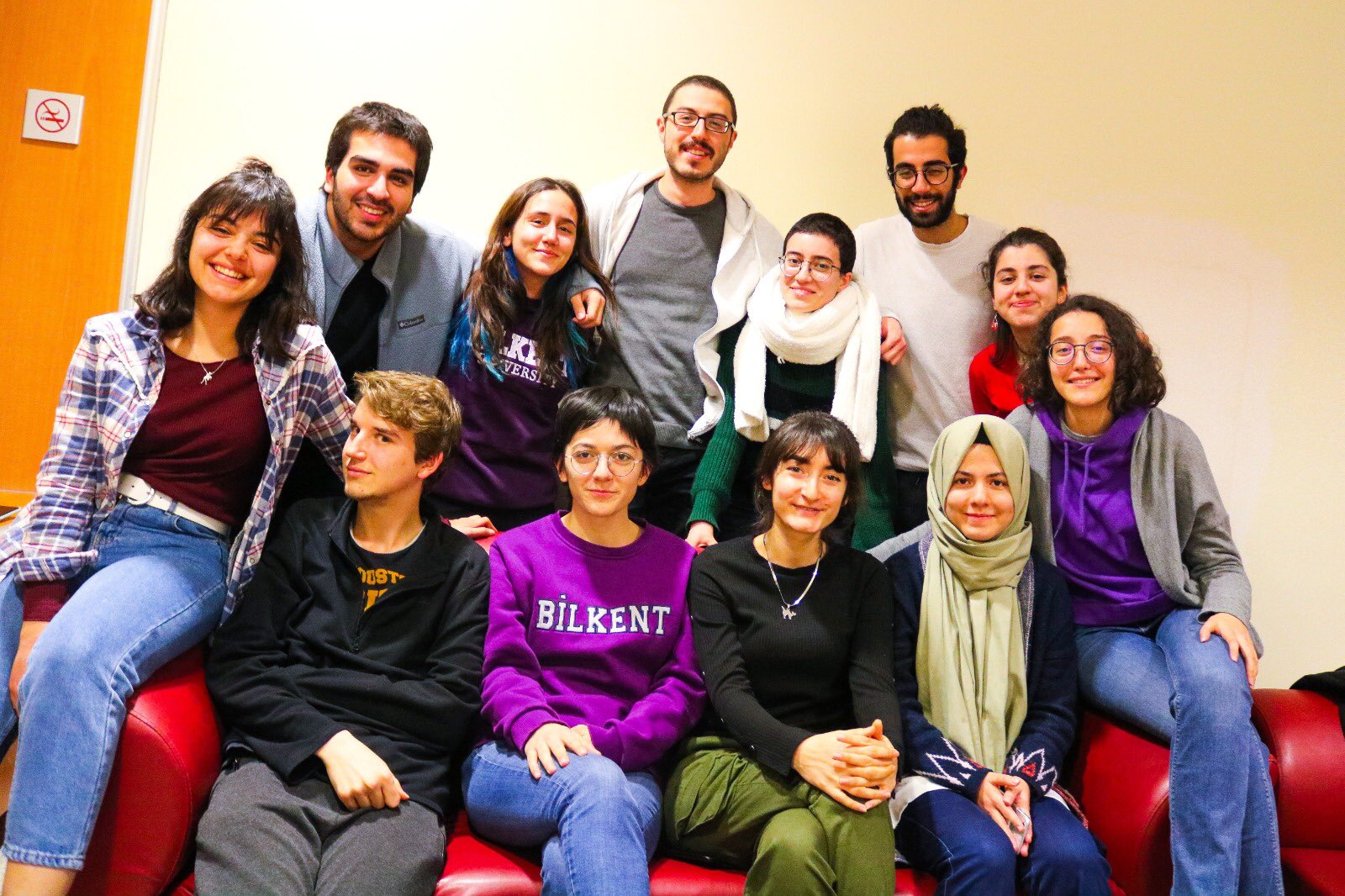 2019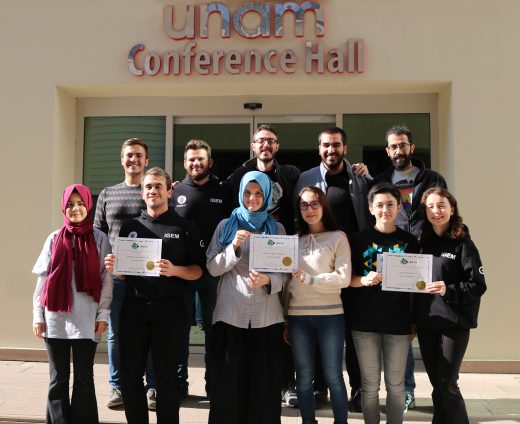 2018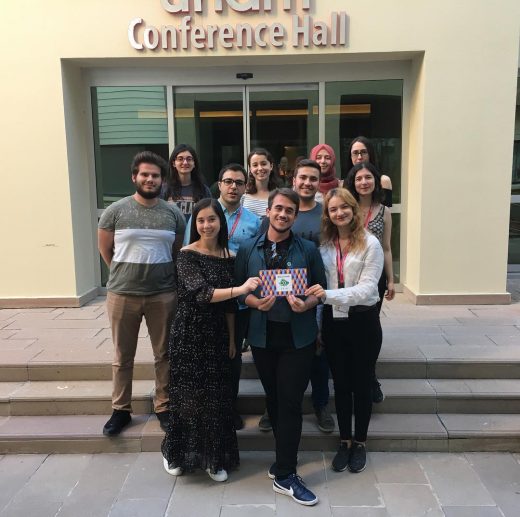 2017
Having learned the ins and outs of the process, a new, larger team has returned to once again enter the fray in this year, 2017. Original members Büşra Merve Kırpat, Simay Ayhan and Ayşe Naz Ozantürk – MBG students who are working as senior undergraduate researchers in UNAM's Synthetic Biosystems Laboratory, led by Assist. Prof. Urartu Özgür Şafak Şeker (MSN and UNAM) – have been joined by MBG sophomores Berk Ürgen, Artun Bülbül, Azra Atabay, Ezgi Dikici, Eray Ulaş Bozkurt and Büşra Ata, along with advisor and previous iGEM competitor Musa Efe Işılak, a master's student at UNAM, and Mert Canatan of the Department of Computer Engineering, who is developing the Bilkent UNAMBG website. The team is supervised by Dr. Şeker and Assoc. Prof. Işık Yuluğ (UNAM and MBG).
Bilkent News also mentioned about this years team at one of its issues. For the news, please visit;
For more information about this years team and the project, please visit;
http://2017.igem.org/Team:Bilkent-UNAMBG
2016
The team was founded for the purpose of participating in iGEM at 2016, and gained silver medal at the competition with a project titled as "Smelling Cancer". First year's team members was Büşra Merve Kırpat, Simay Ayhan, Özge Begli, Efe Musa Işılak, Hazal Beril Çatalak and Ayşenaz Ozantürk.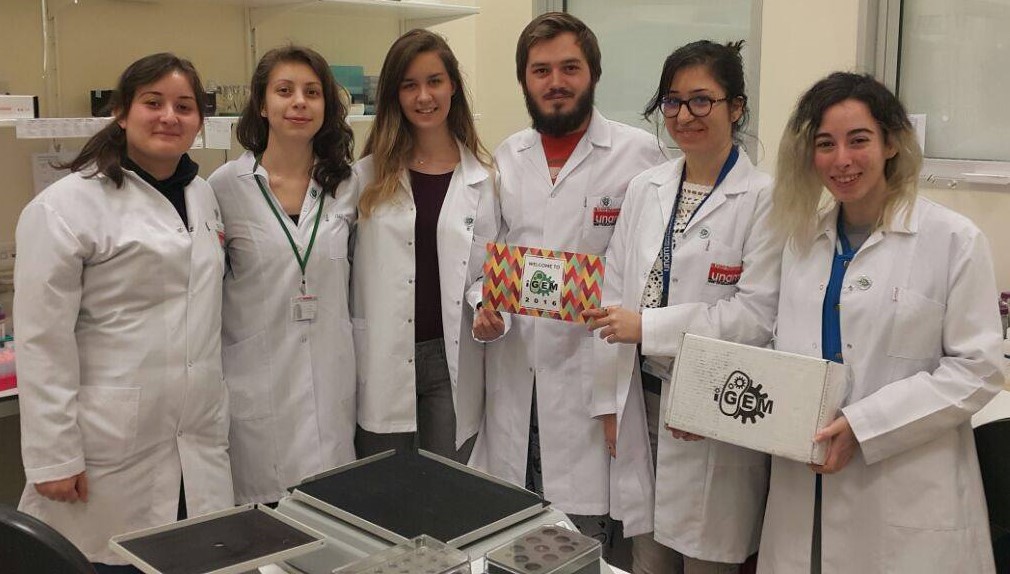 This achievement also take place in Bilkent News;
Bilkent Student Project Wins Silver Medal at iGEM Competition
For the informations about our teams work at 2016 iGEM Competition, please visit;
http://2016.igem.org/Team:Bilkent-UNAMBG